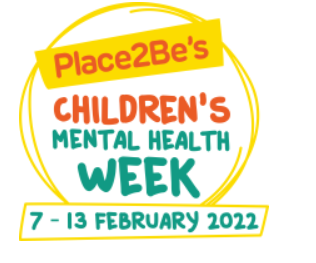 Here at Keelby Primary School we will be talking about this all week and undertaking some activities to support the children's learning. This will culminate on Friday with a 'Non-Uniform Day' where we will be asking the children to 'Dress to Express'. We are inviting them to wear anything bright and colourful or just something that makes them feel good about themselves.
We look forward to welcoming everyone in clothes that makes them feel great on Friday! We cannot wait to see what everyone decides to wear.
You can support Place2be - a children's mental health charity - to continue to offer counselling and mental health support by making a suggested £1 contribution via MCAS on Friday.
Please see the below link for some information regarding Mental Health week.
https://www.childrensmentalhealthweek.org.uk/parents-and-carers/