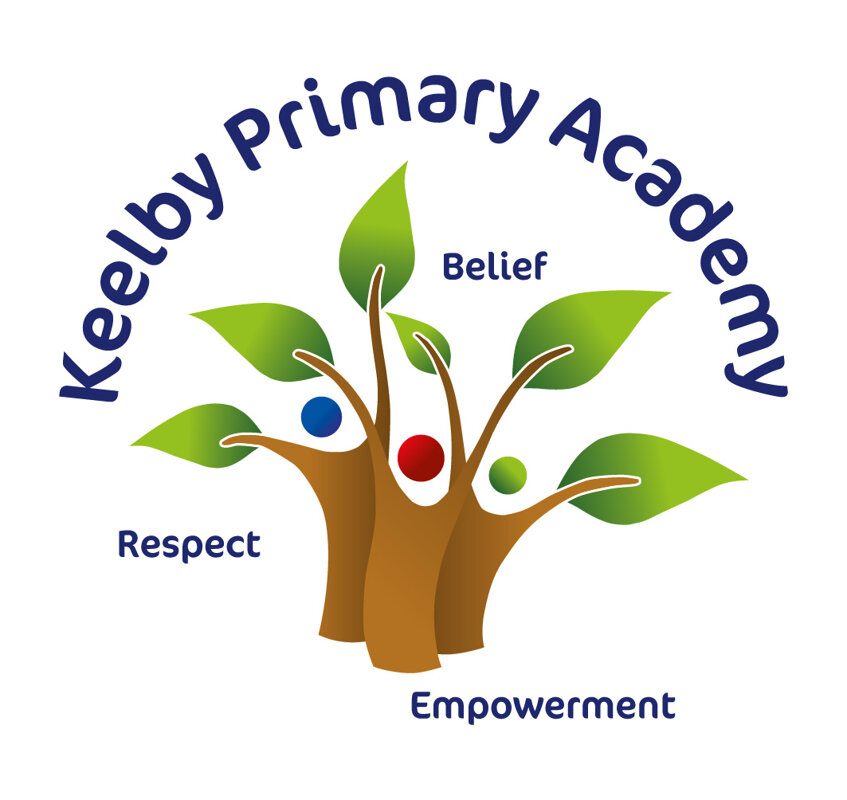 We are looking to appoint a new parent member to our Academy Improvement Committee (previously know as school governors).

The Academy Improvement Committee operates at a local level and has oversight of Keelby Primary Academy, Eastfiled Primary Academy and Laceby Acres Primary Academy. Membership is drawn from communities of all schools and parents are strongly represented. The AIC has oversight of key educational aspects of the school including pupil achievement, attendance, SEND, the use of the pupil premium and attendance.

If you are interested and feel you would be able to contribute please contact the school office on 01469 560366 or Ms Cowling for more details.