20 November 2019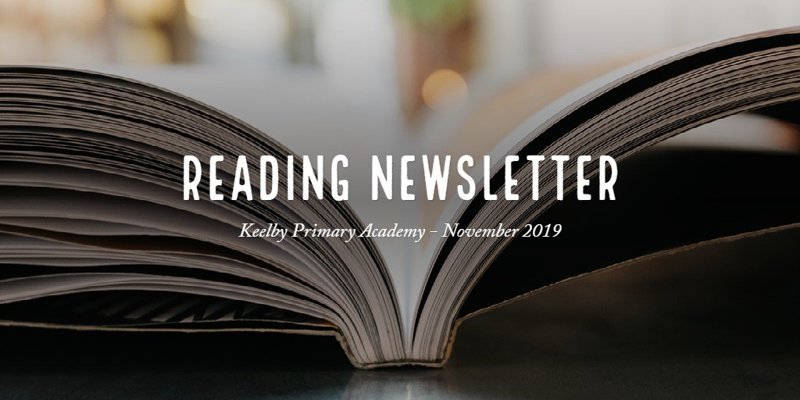 Hello and welcome to Keelby Primary Academy's first reading newsletter!
As we head into December, I would like to take this opportunity to share a selection of books with you that may be of interest to the children in the run up to Christmas. All of the books featured are available to borrow from our new 'Home Reading Library' in the entrance to school.
Whether you share the books with your children or if you encourage them to read them for themselves, it doesn't matter. I would simply like to see children get the opportunity to develop the breadth and depth of books that they see are available to them. Scroll down to discover more information about our 'Home Reading Library.'
HAPPY READING
Mr Claybourn
To be redirected to the newsletter please click on the link below.