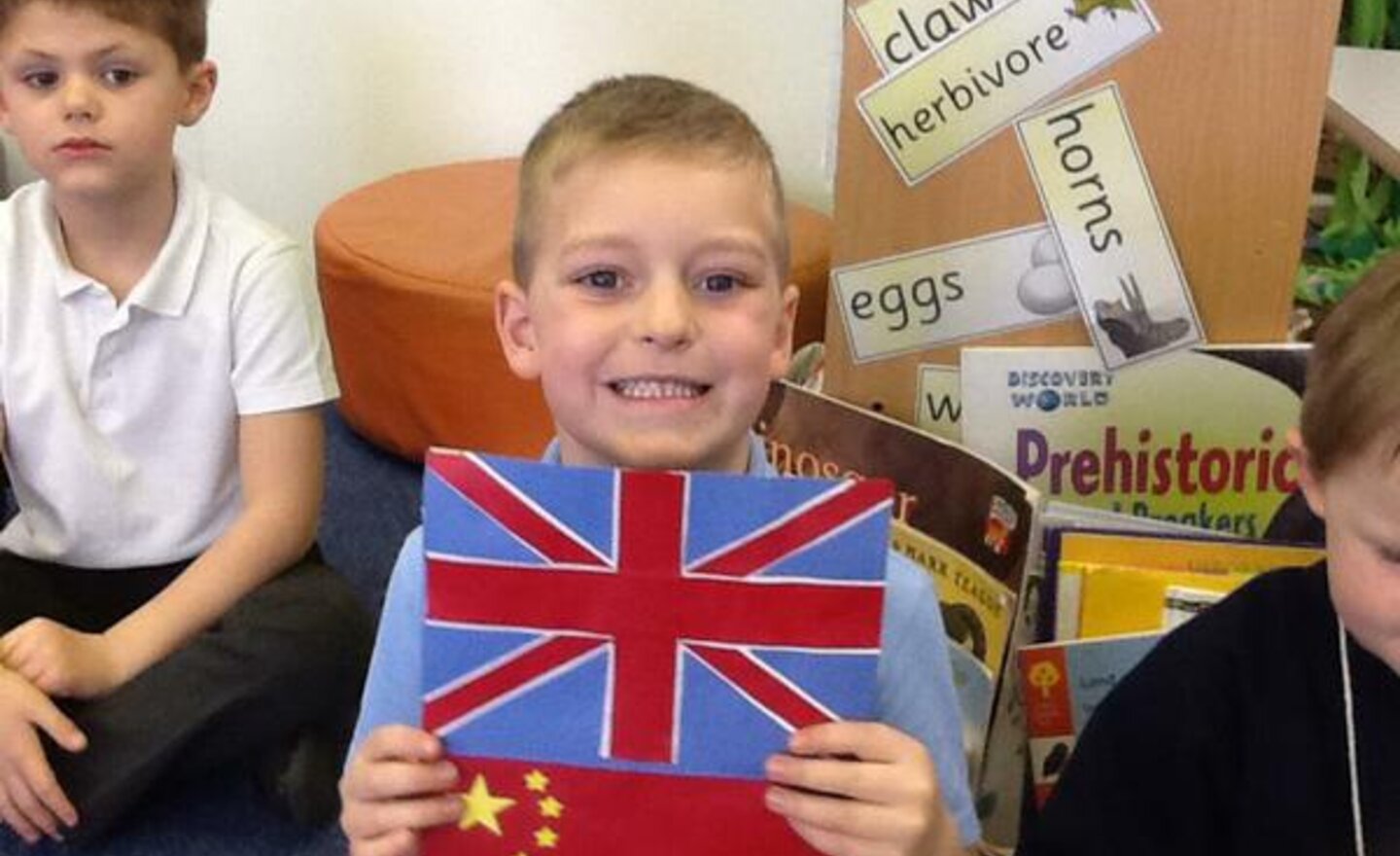 5 July 2016
We are forging new links with a school in Tangshan, China. Year1 enjoy looking at Chinese New Year cards sent from our new friends. Year 5 have drawn pictures of "The view from our window" and sent them to China.
Continue reading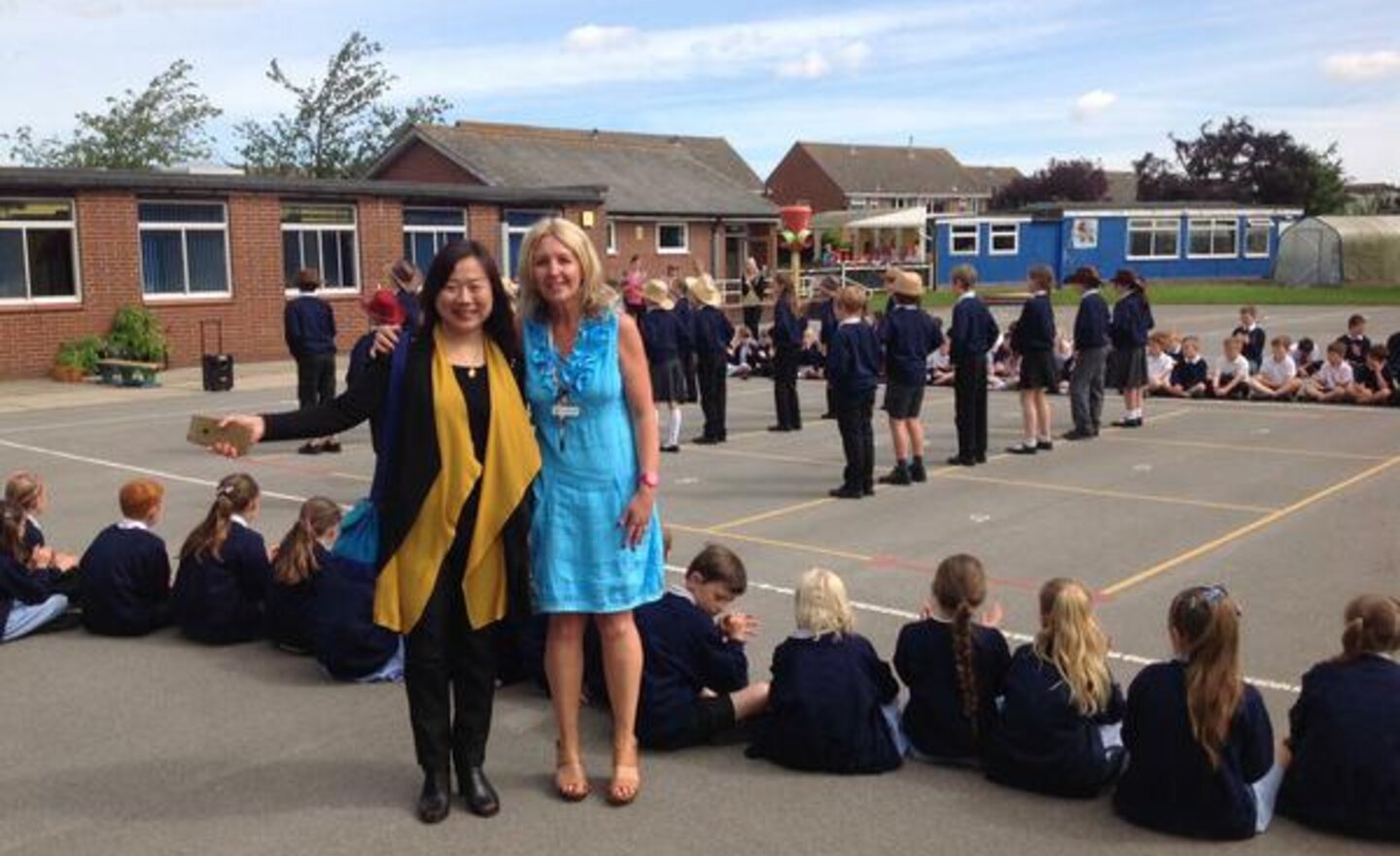 22 June 2016
The visit culminated in the cutting of a cake depicting the flags of our 2 countries. We discussed forming lasting relationships to enhance the cultural provision in our schools. Y5 ended the visit by performing 'Cotton-eyed Joe' in the playground and the whole school said 'goodbye' in Chinese. A…
Continue reading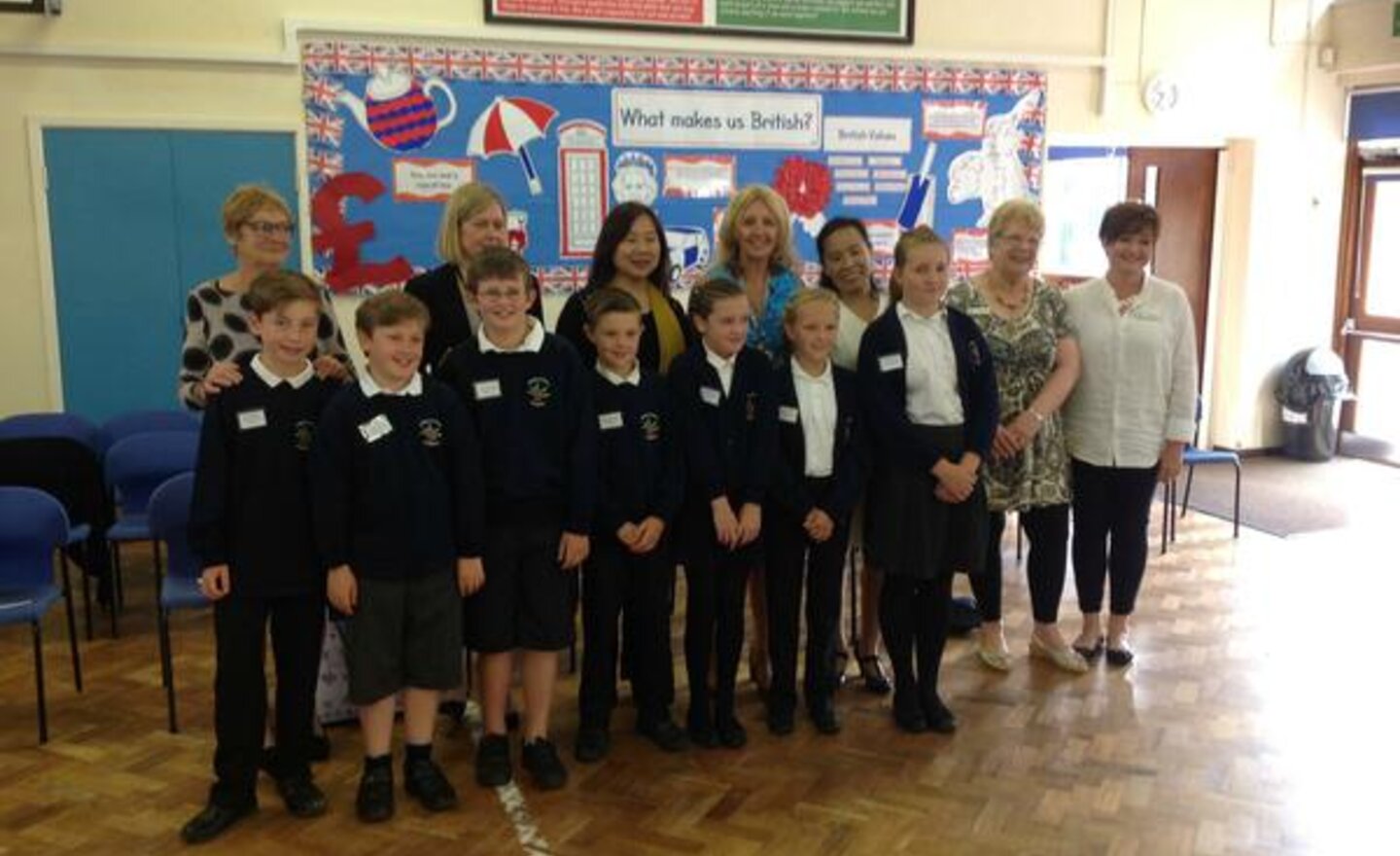 21 June 2016
The visit is funded by the British Council and is part of a 'Shakespeare Lives' project which involves Keelby and 6 other schools in Lincolnshire. We have already made links with Ms Zhang Choi from Xishanlu Primary in Tangshan. We have sent and received pictures and pieces of writing including…
Continue reading
20 June 2016
We are proud to have welcomed our visitors from Tangshan today. 7 Headteachers and the British Council Ambassador arrived to a colourful display of flag waving and singing. Our Y5 pupils gave a wonderful performance of a scene from Macbeth.
Continue reading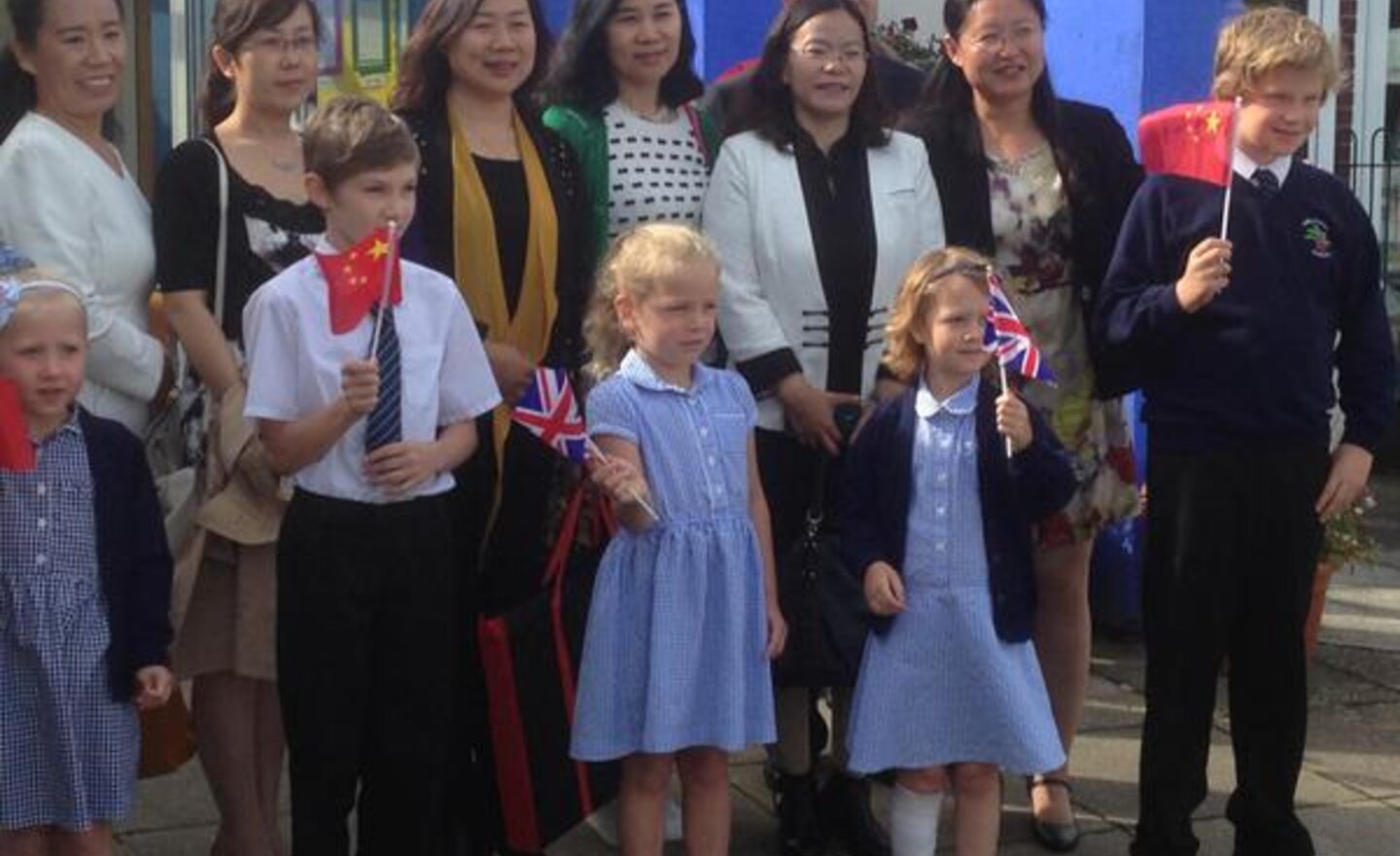 20 June 2016
This morning we have welcomed our visitors from China
At Keelby Primary Academy our children develop a respect for other cultures and beliefs while celebrating similarity and diversity.
We are proud to hold the International School's Award and are currently working towards full…
Continue reading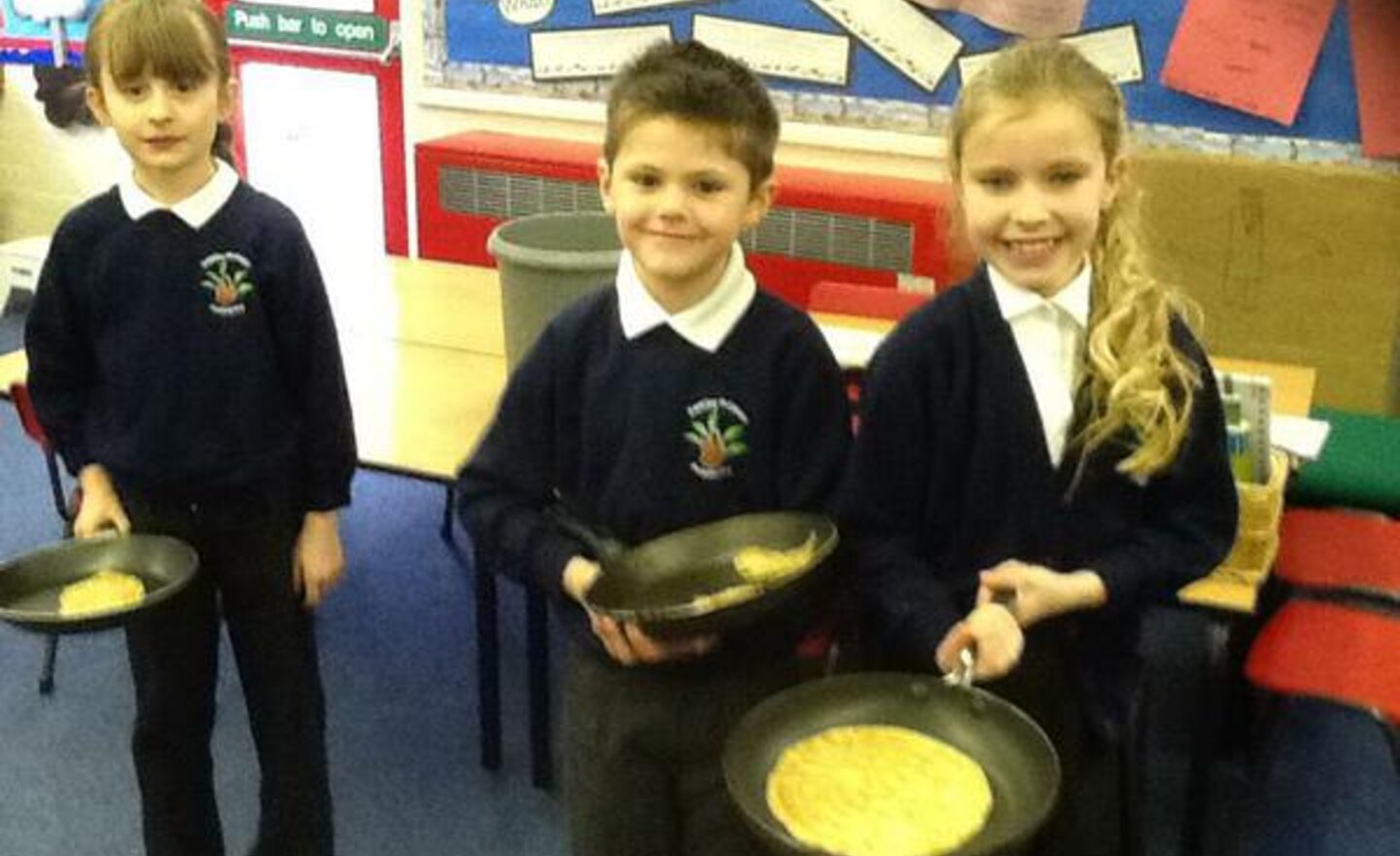 22 February 2016
We have been comparing and contrasting the traditions that are celebrated on Shrove Tuesday in the UK with Mardi Gras in parts of France, Germany and New Orleans and Rio de Janeiro.
Continue reading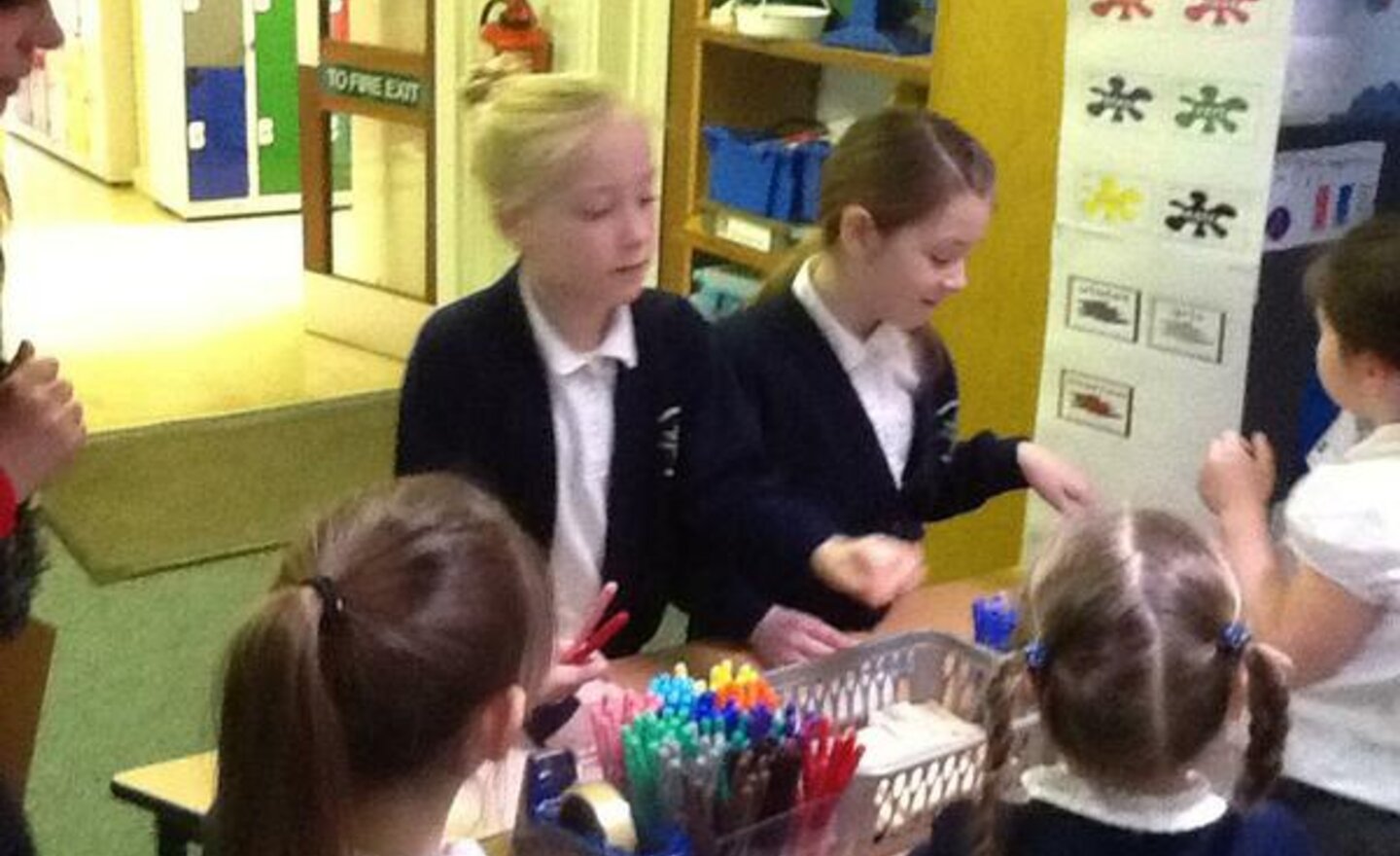 20 February 2016
We focused on speaking French in our Family Groups this week in preparation for visiting The Mardi Gras Colouring Cafe. Years 3&4 have been learning about French life and customs so they invited the whole school to join them on Friday 12th February at their cafe. We practised basic French…
Continue reading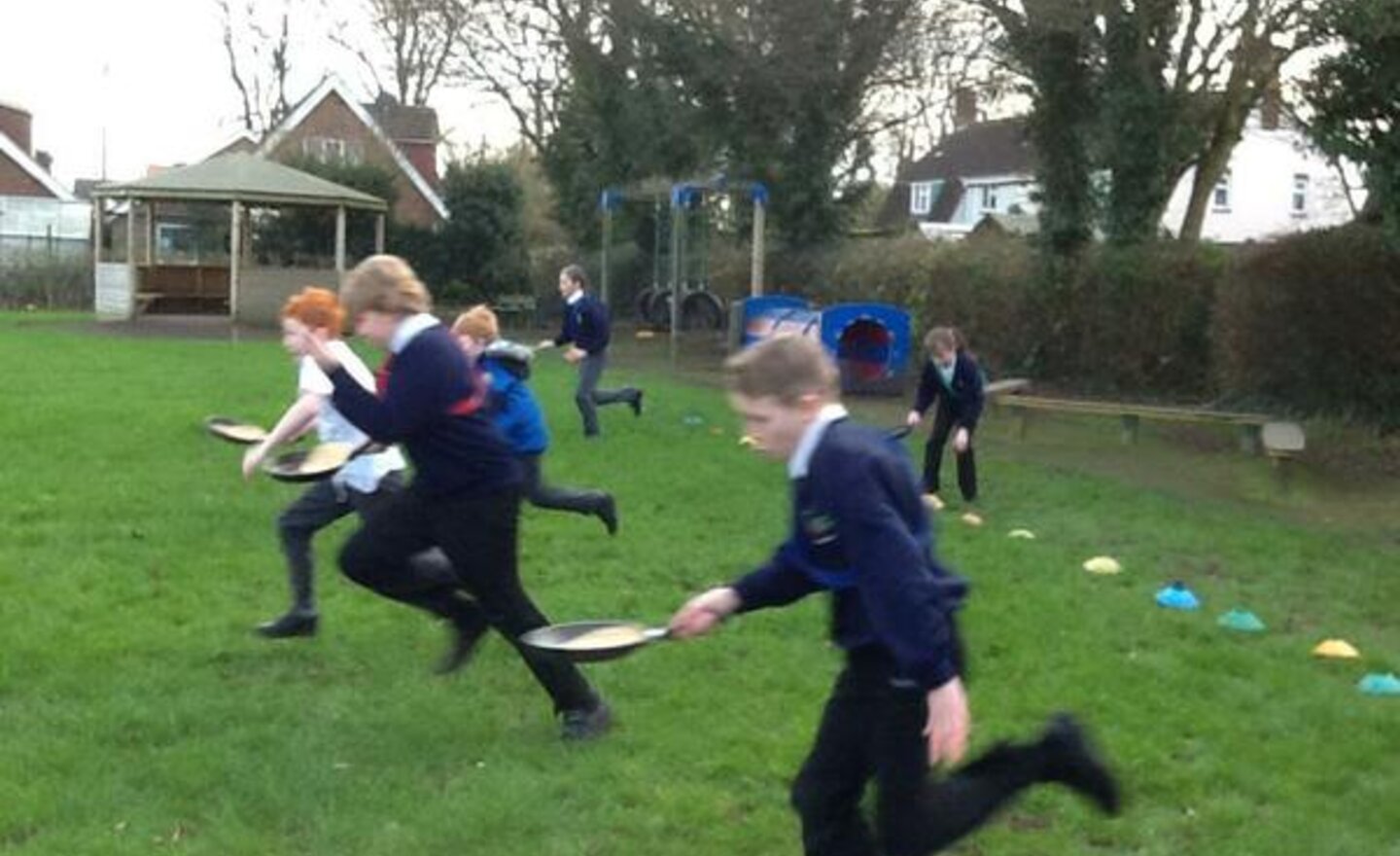 12 February 2016
In our House Teams we competed against one another to see who could toss a pancake the most times in one minute. Finalists from each Family Group went on to represent their House teams in a Pancake Race on the afternoon of Friday 12th February. The whole school enjoyed watching and cheering for…
Continue reading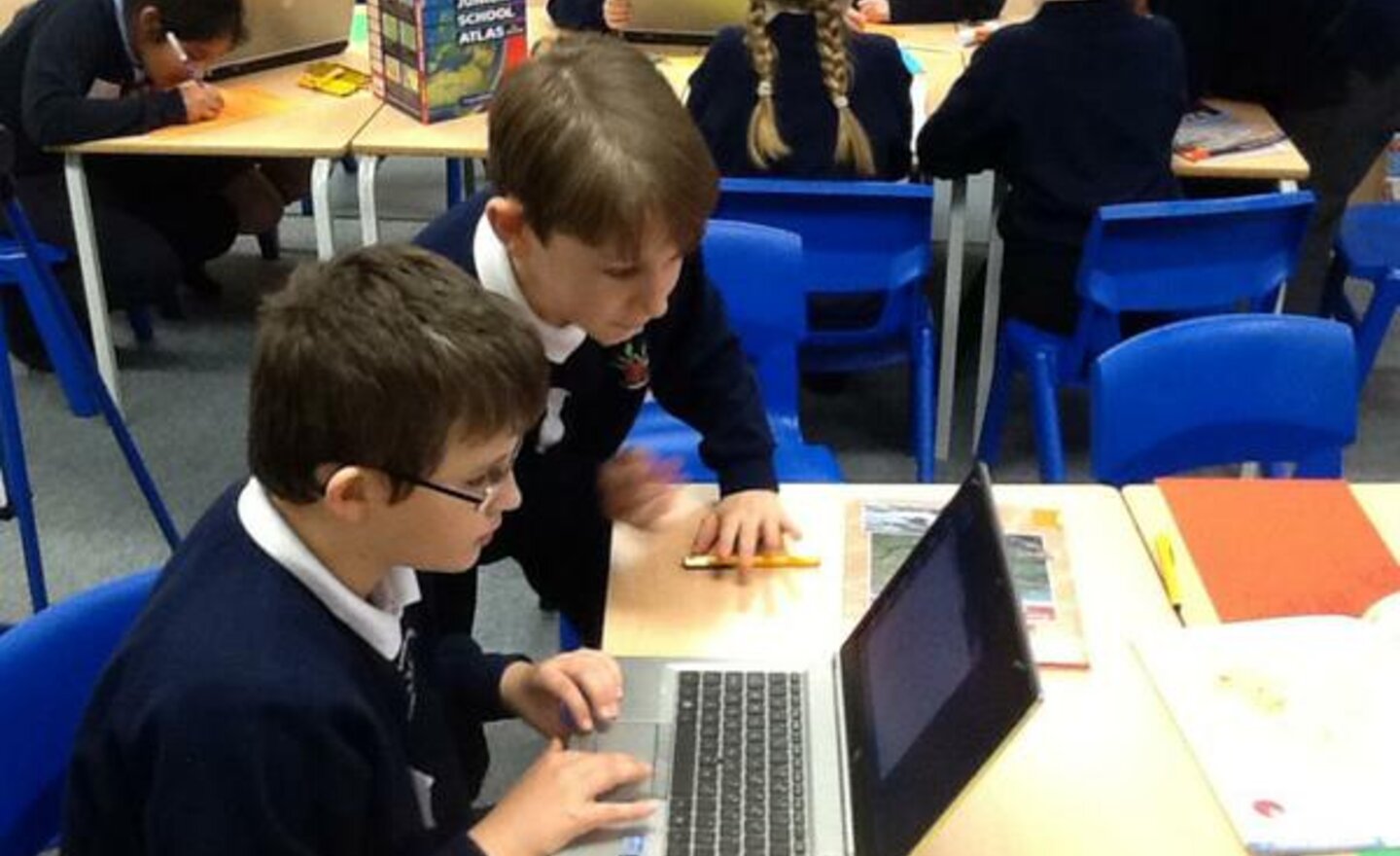 10 July 2015
Our 8 International Ambassadors recently visited Welton St Mary's Primary Academy to collaborate with some of their pupils to sing and record a song to send to partner schools in Bangladesh. The children created a 'fact book ' about UK rivers and the affect that they can have on our lives. We have…
Continue reading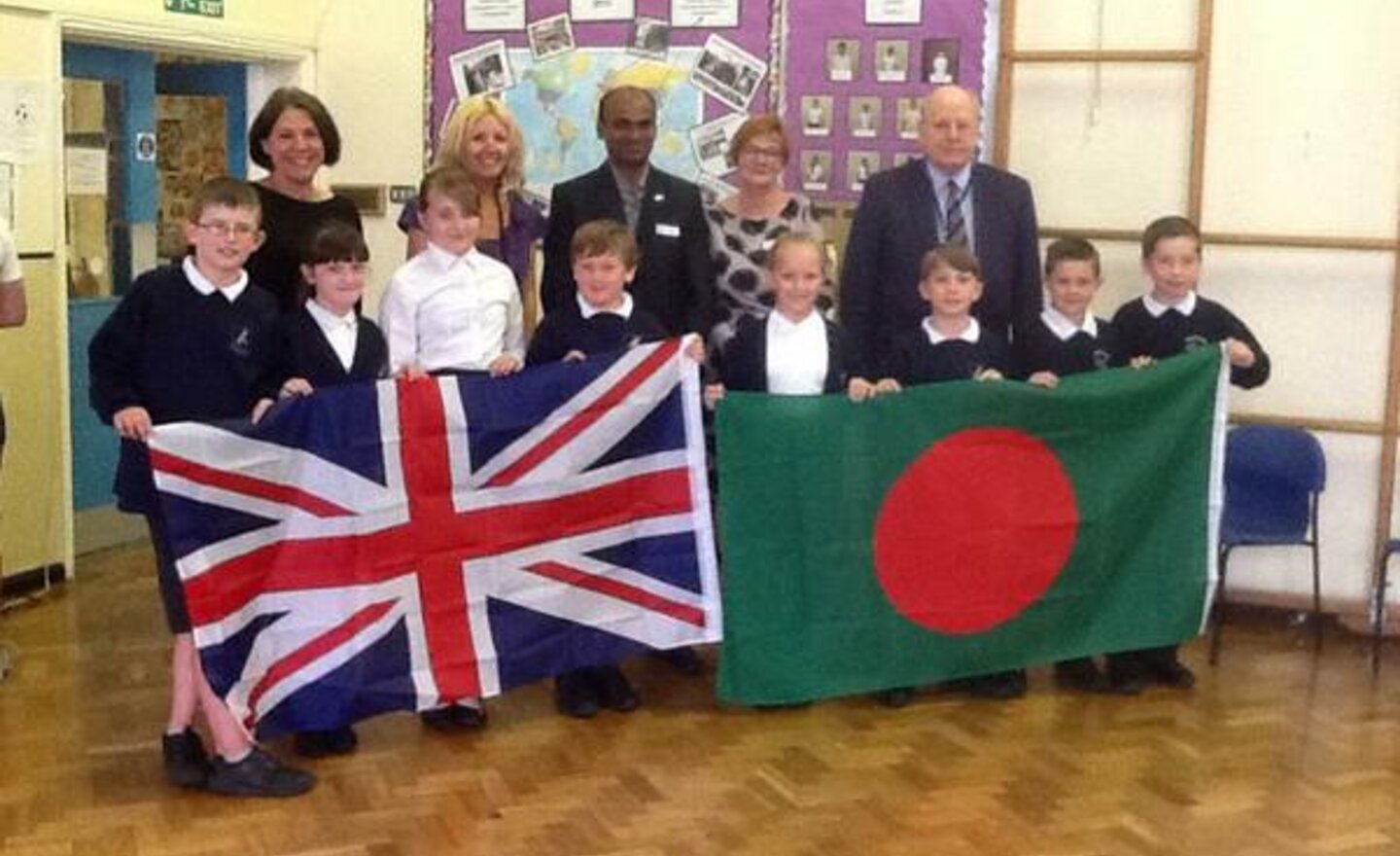 25 June 2015
The final assembly for Mr Bashak was extremely poignant. Our classrooms had become connected and we celebrated the beginning of our Learning Journey together. The children sang with such emotion that Mr Bashak clearly realised he was a very important visitor at Keelby Primary Academy. He was…
Continue reading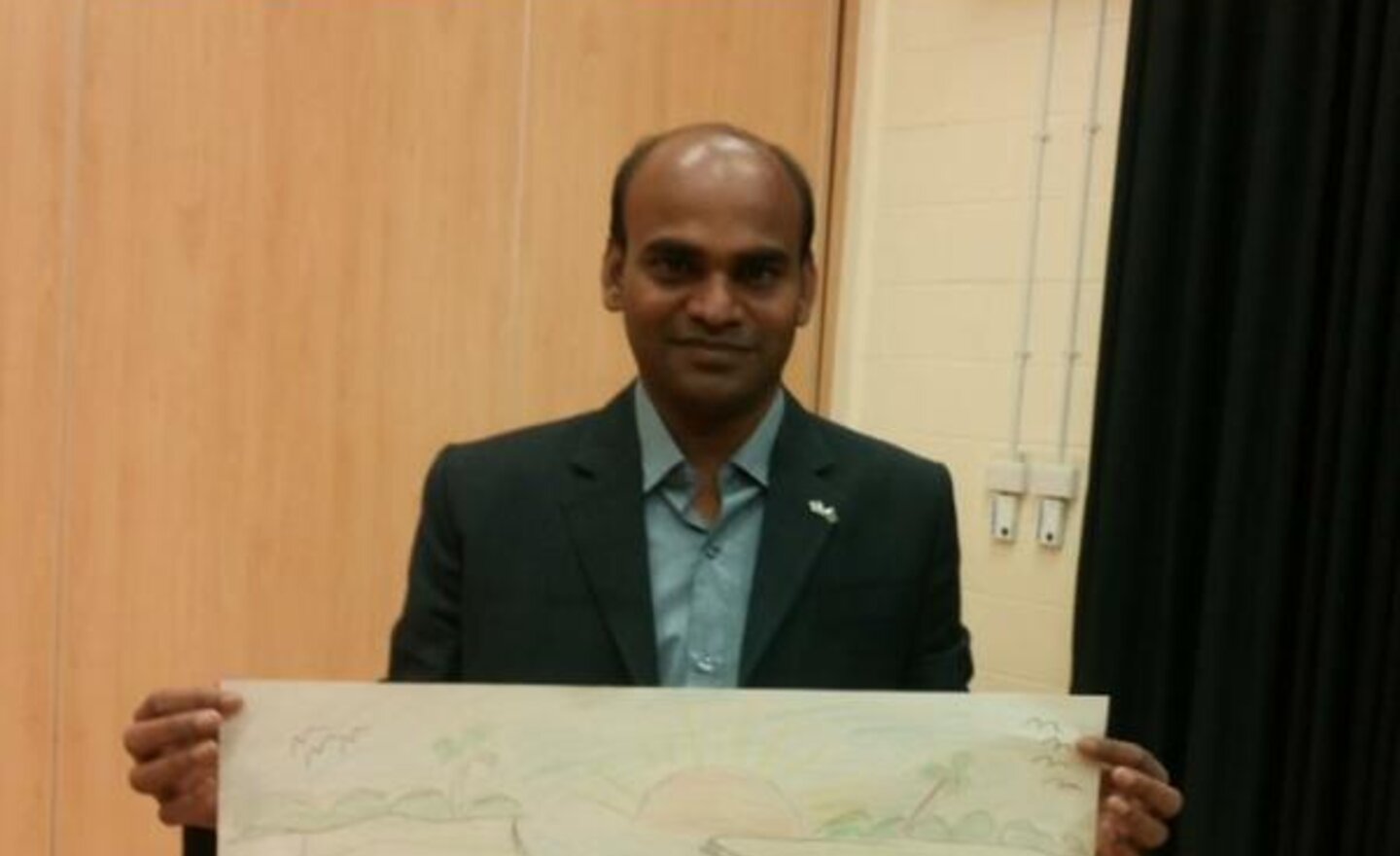 25 June 2015
Ratan Bashak would like to wish everyone at Keelby Primary Academy a happy holiday.
Continue reading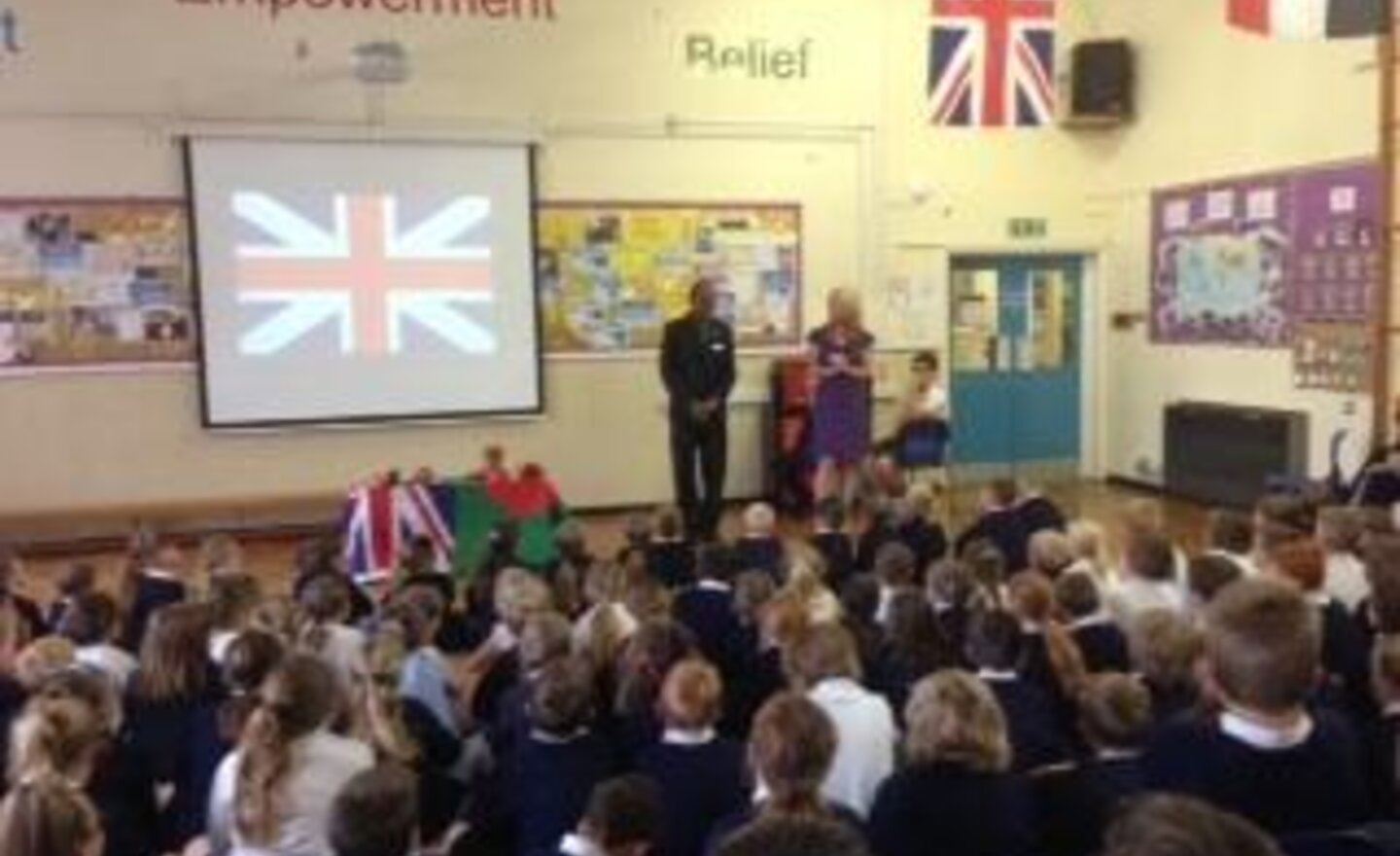 24 June 2015
Keelby Primary Academy is proud to have hosted a visit from Mr Ratan Bashak. Mr Bashak is a teacher at Santahar Government Primary School in Bogra, Bangladesh. Mrs White presented Mr Bashak with a pin depicting the UK flag and the flag of Bangladesh. Mr Bashak wore the pin throughout his visit and…
Continue reading