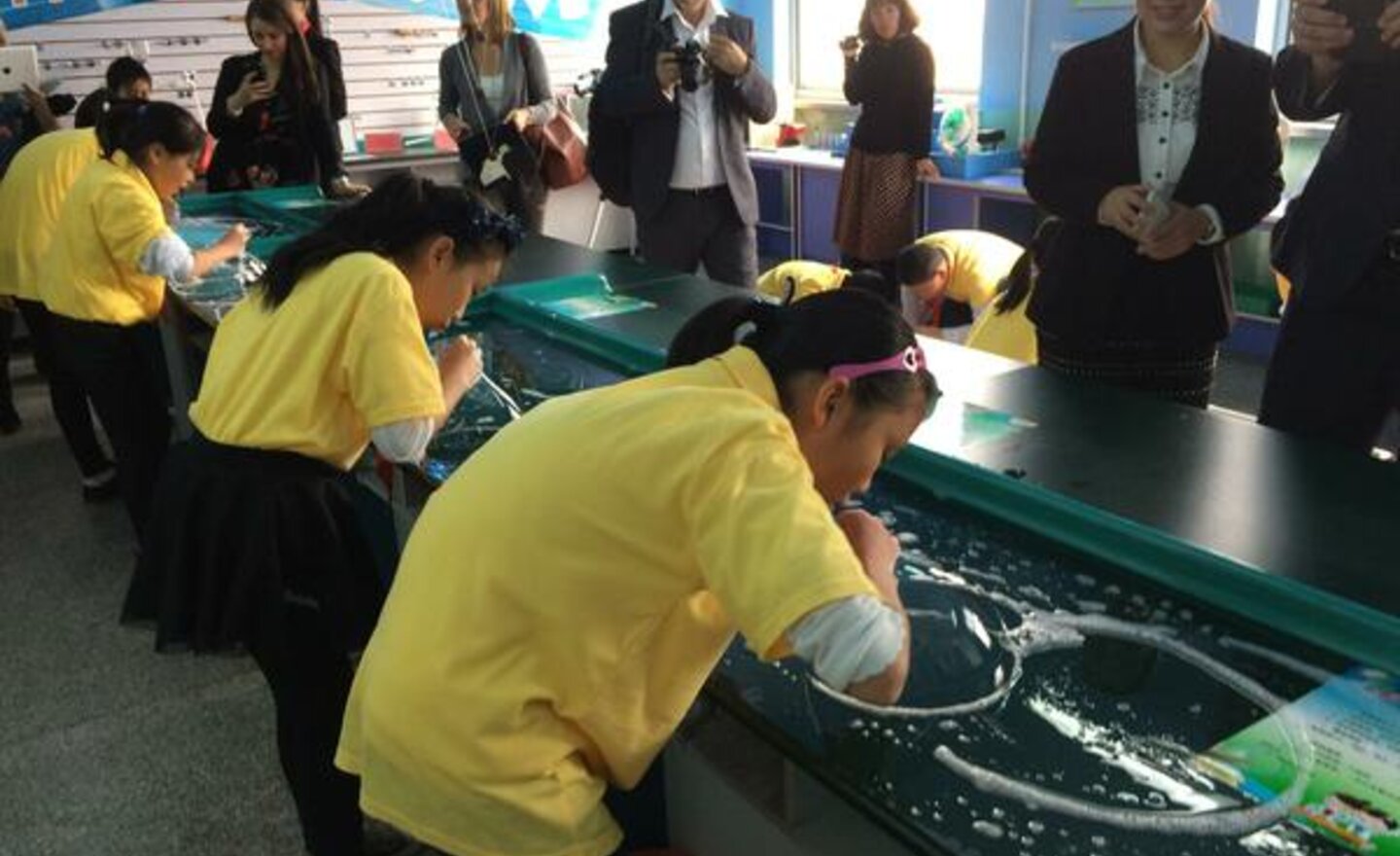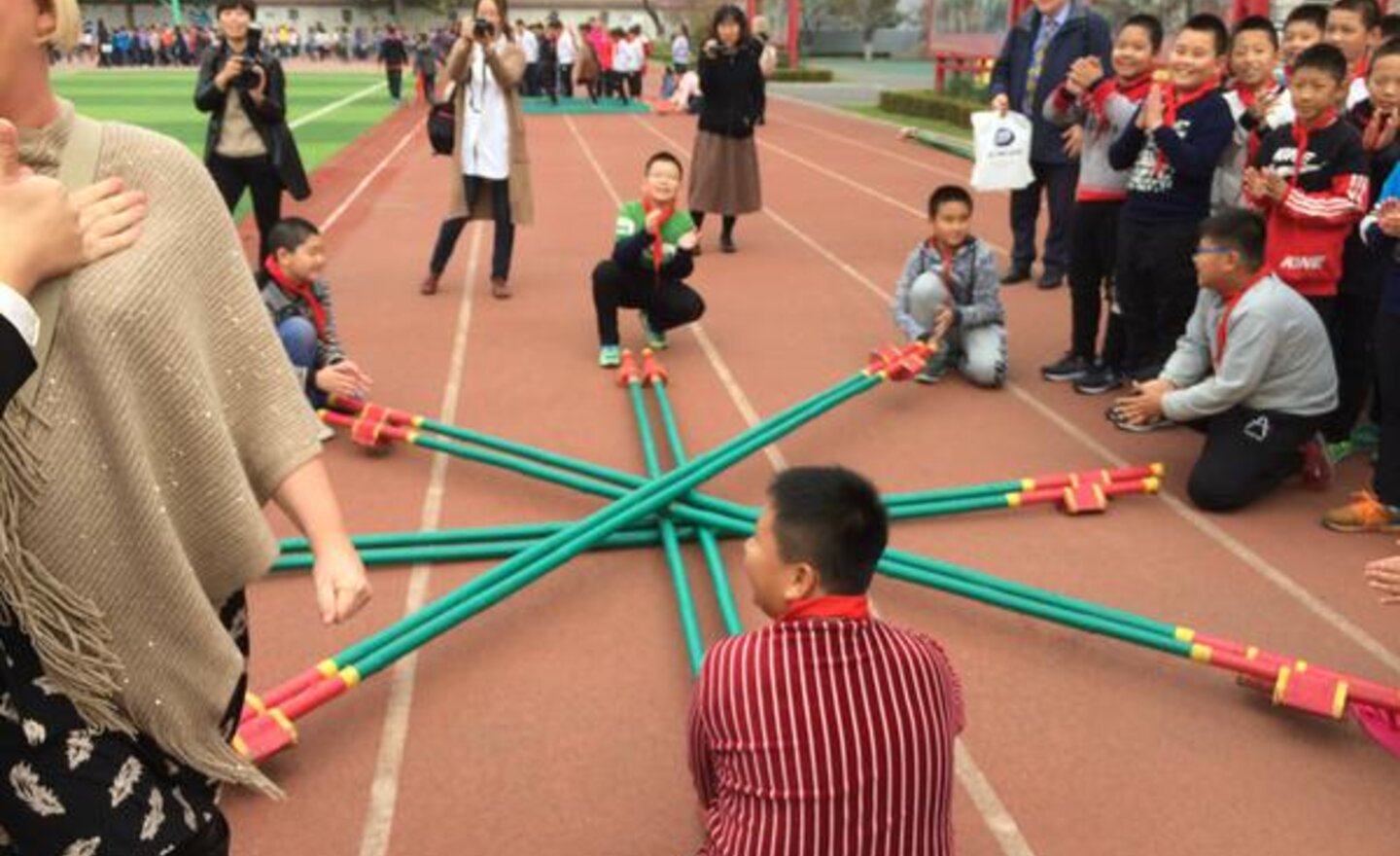 22 October 2016
Do we need more structure during playtimes at Keelby Primary Academy? All Chinese children play with equipment during breaks and this promotes co-operation and collaboration. Something to discuss in Family Groups.
Continue reading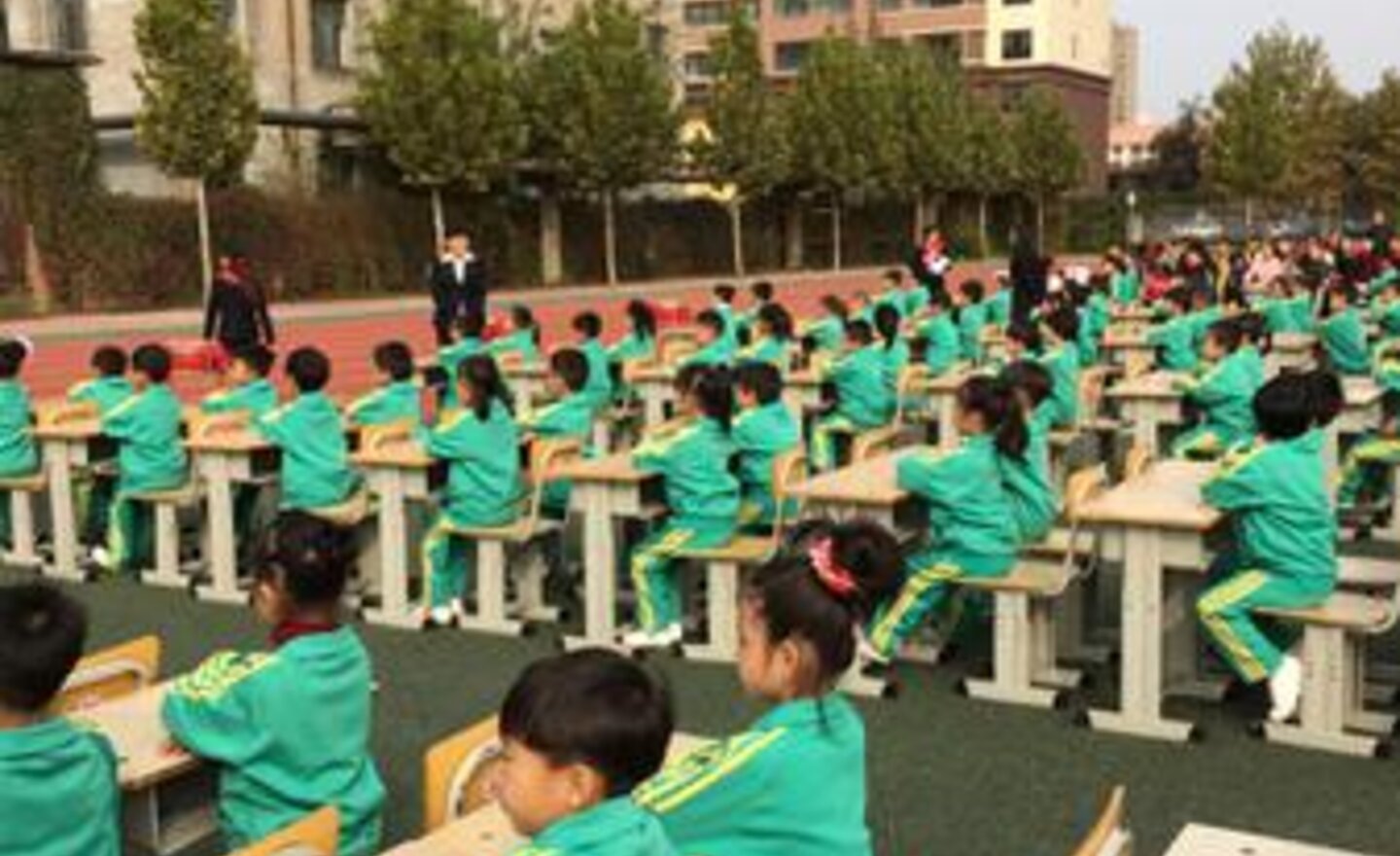 21 October 2016
We were guests of honour at a Handwriting Ceremony for a Grade 1 group of pupils. The focus is on Reading for the first year of of their education and when they reach Grade 1 Chinese pupils are given writing equipment and paper as part of a ceremony which includes being shown how to write the…
Continue reading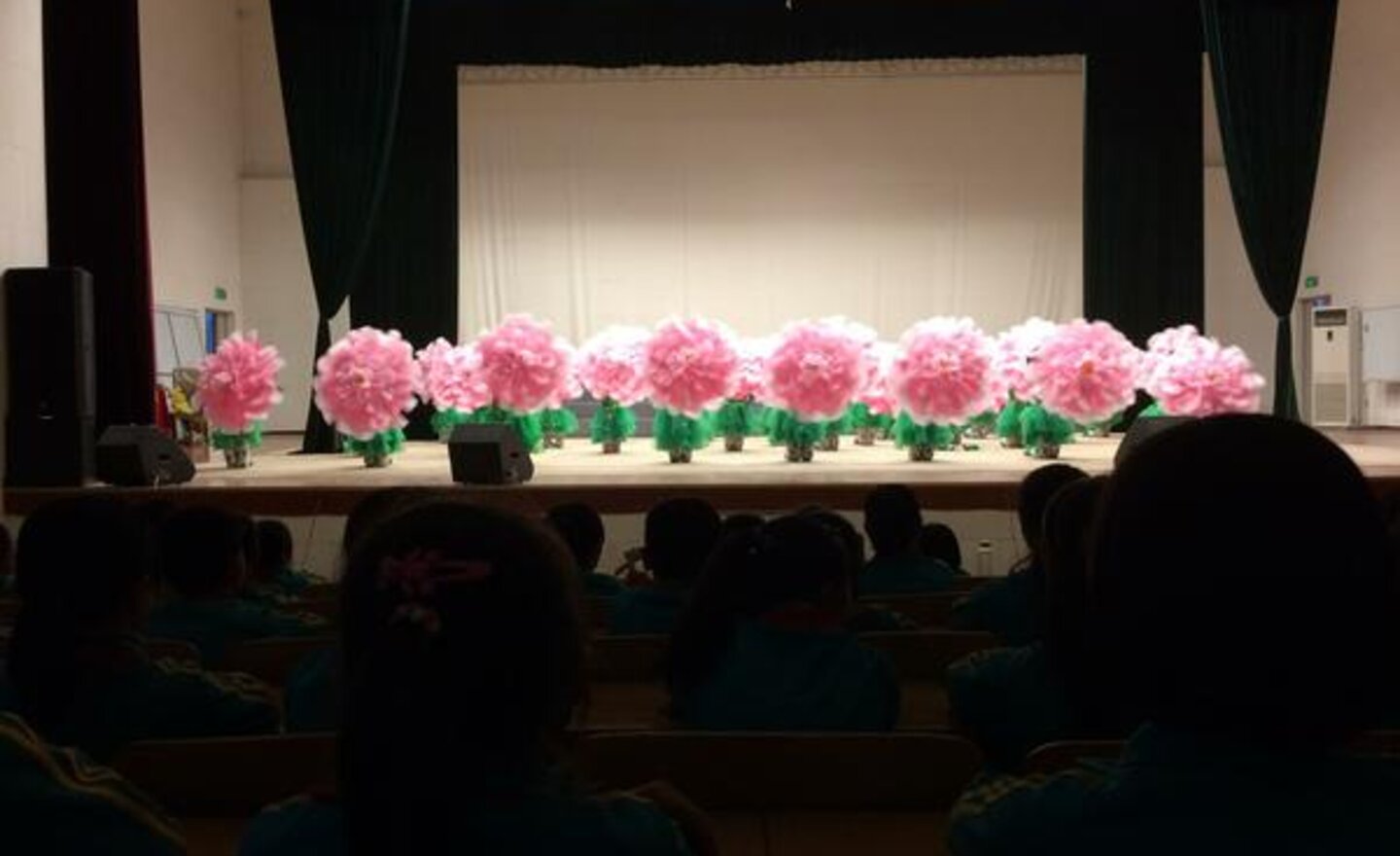 21 October 2016
From clay making workshops to a performance from a pupil who belongs to the Bejiing Opera we were overwhelmed by the quality of the Arts in Tangshan.
Continue reading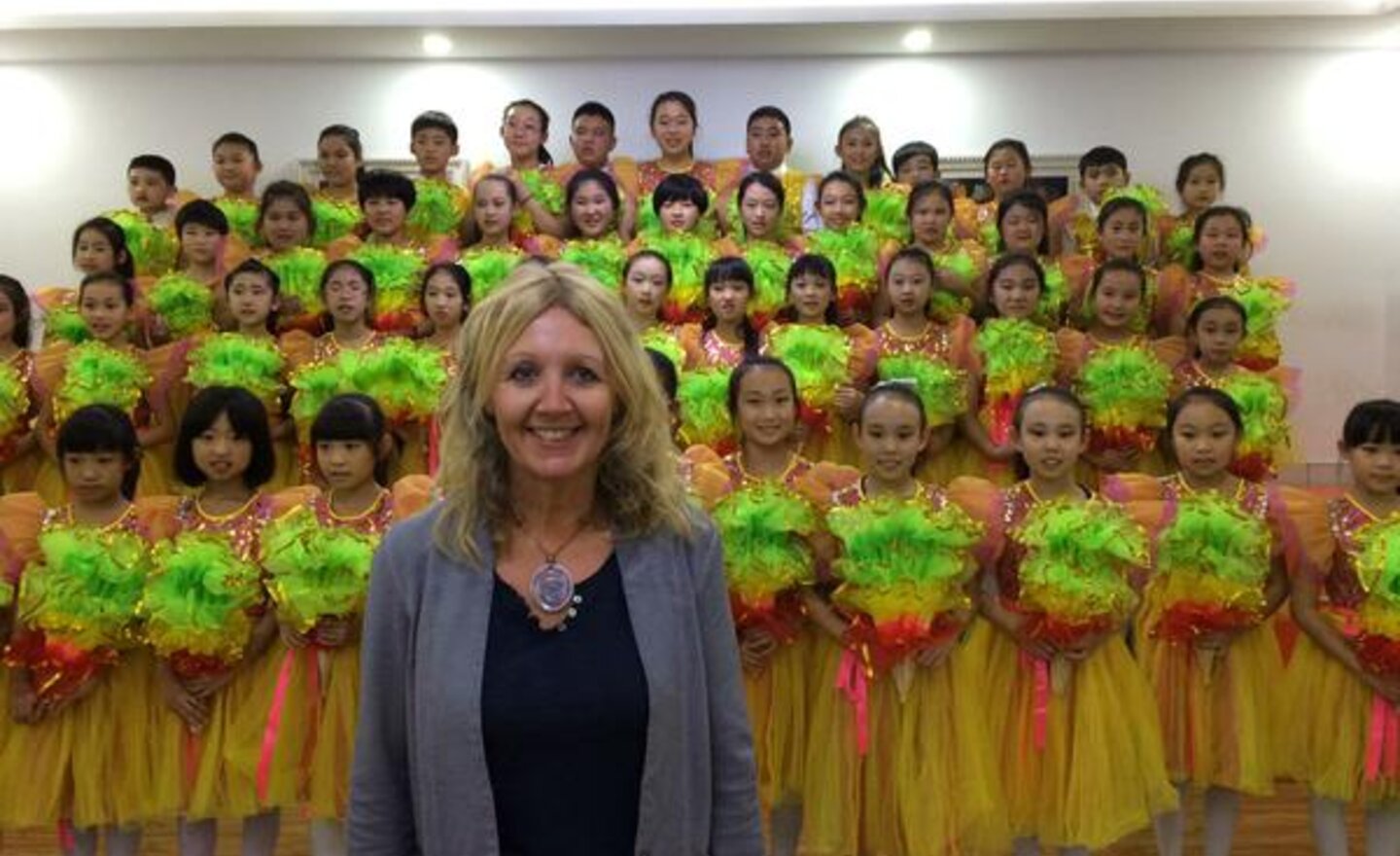 21 October 2016
The Arts are hugely celebrated in Chinese culture and most Primary schools we visited had specialist teachers and purpose built dance studios, theatres and art workshops. We observed such a range of traditional and modern Chinese dance as well as carefully prepared pieces to link with the UK such…
Continue reading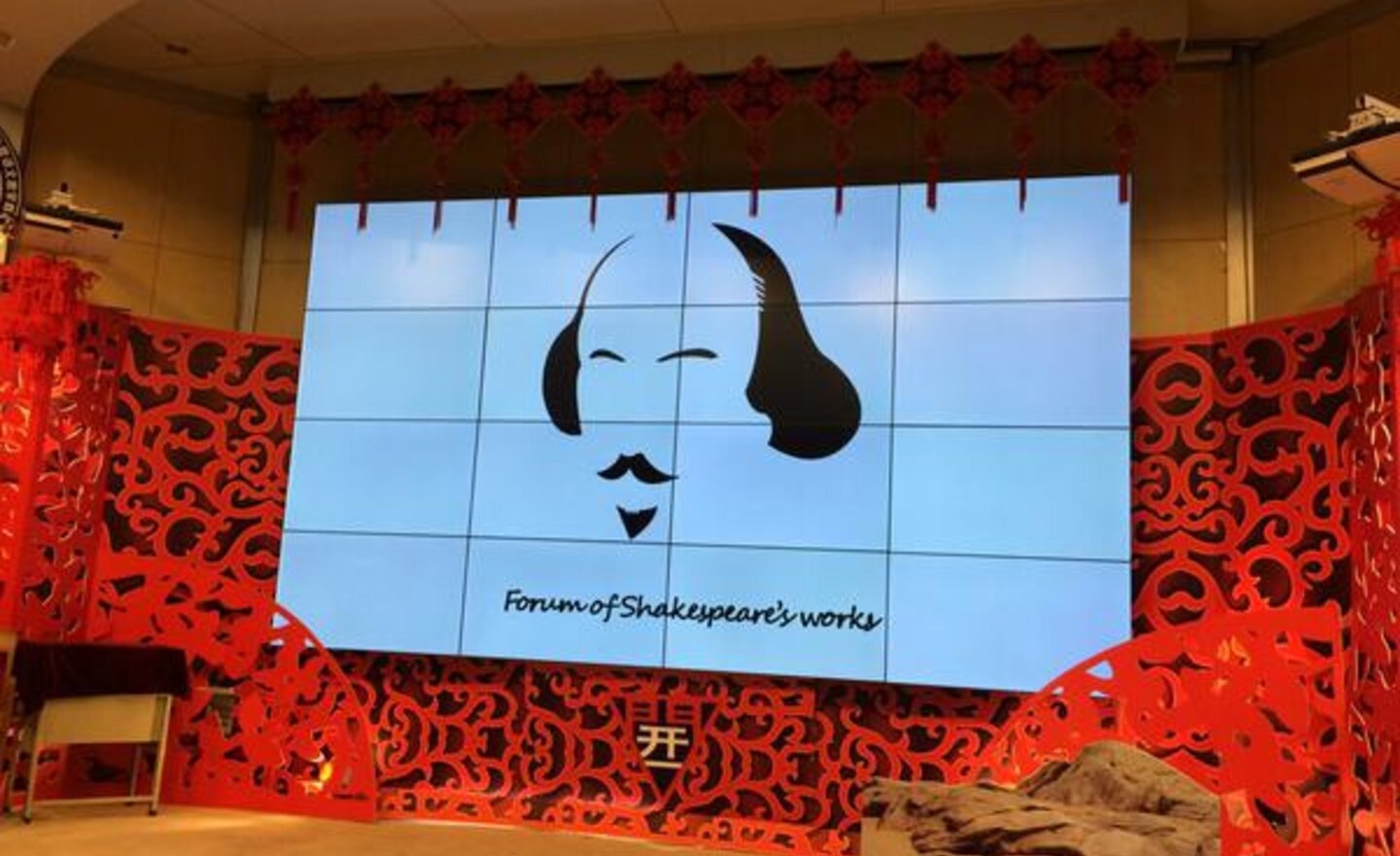 20 October 2016
"Shakespeare" is the theme of our link with schools in Tangshan so every school we visited performed a play in English. We watched Macbeth , A Midsummer Nights Dream, Twelfth Night and various versions of each one. The standard of these productions was extremely high and their English was…
Continue reading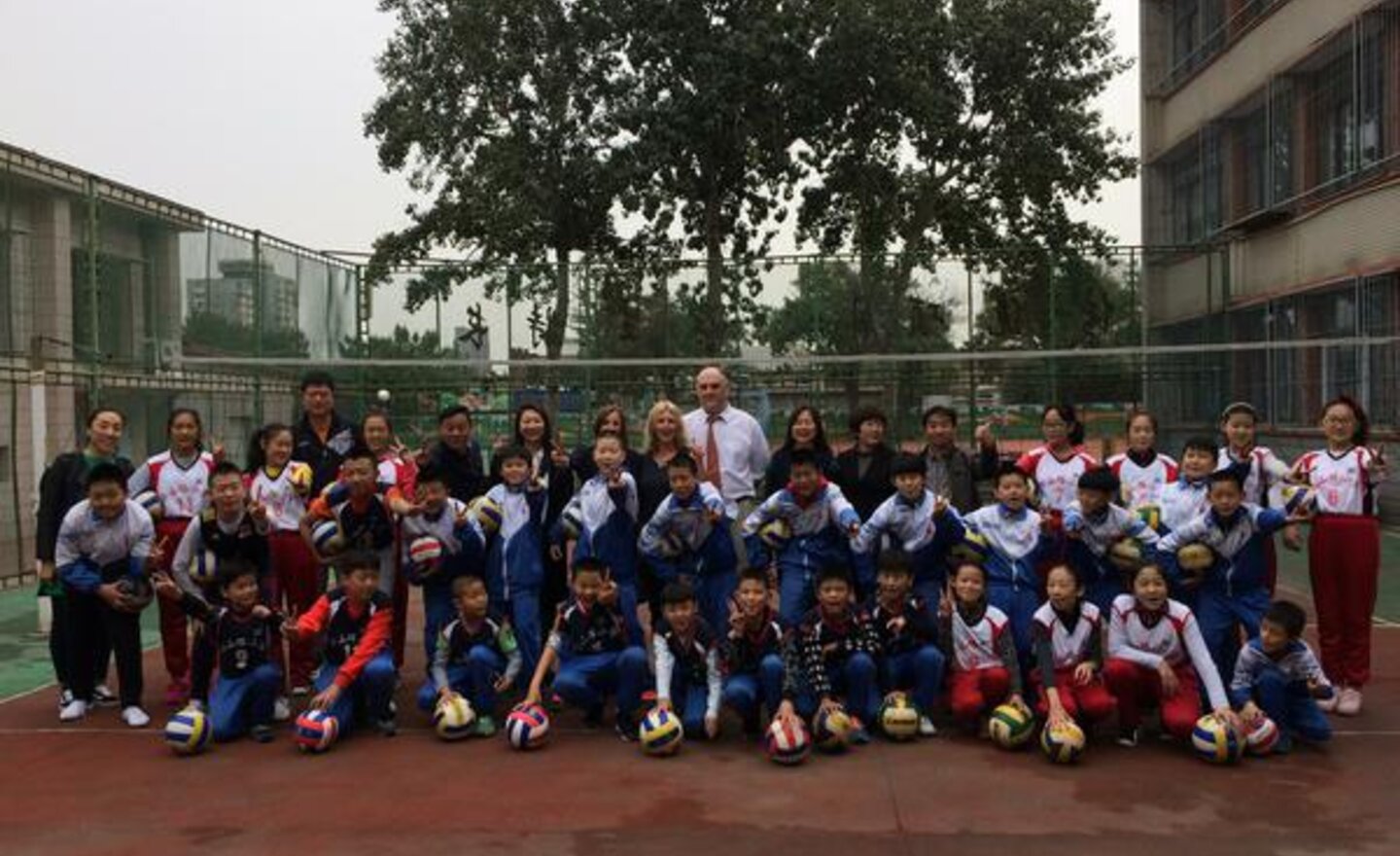 19 October 2016
We played volley ball with the staff and managed to beat the pupils. Great fun! Every child in China has an hour of PE every day and it is taught by specialists in sport.
Continue reading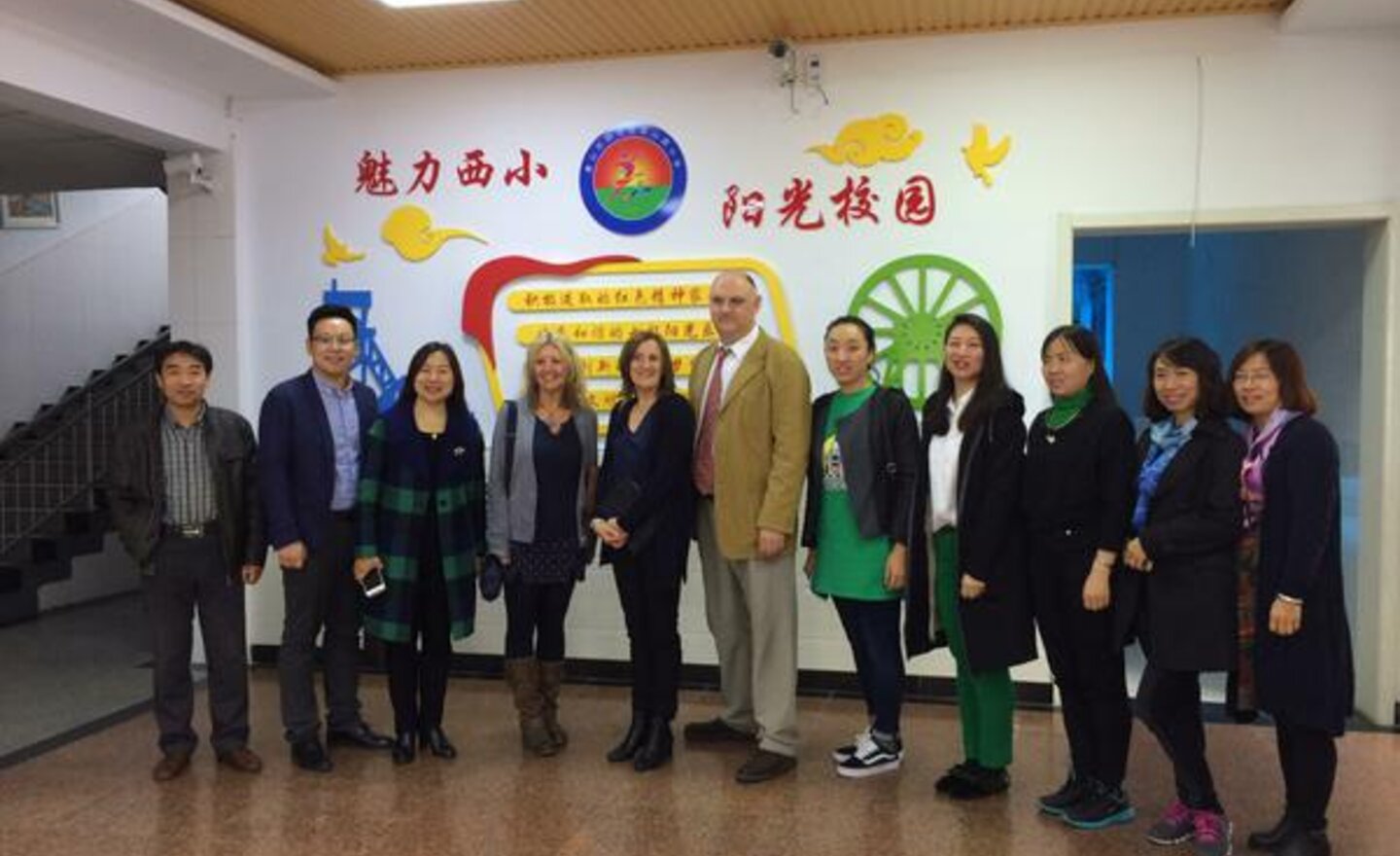 18 October 2016
Our partner school in Tangshan made us feel so welcome. It is a large school with over 1000 pupils, specialising in Sport and boasting a brand new Science/Arts building. We watched and joined in with a Shadow Puppet Play. The string puppets were made from donkey skin.
Continue reading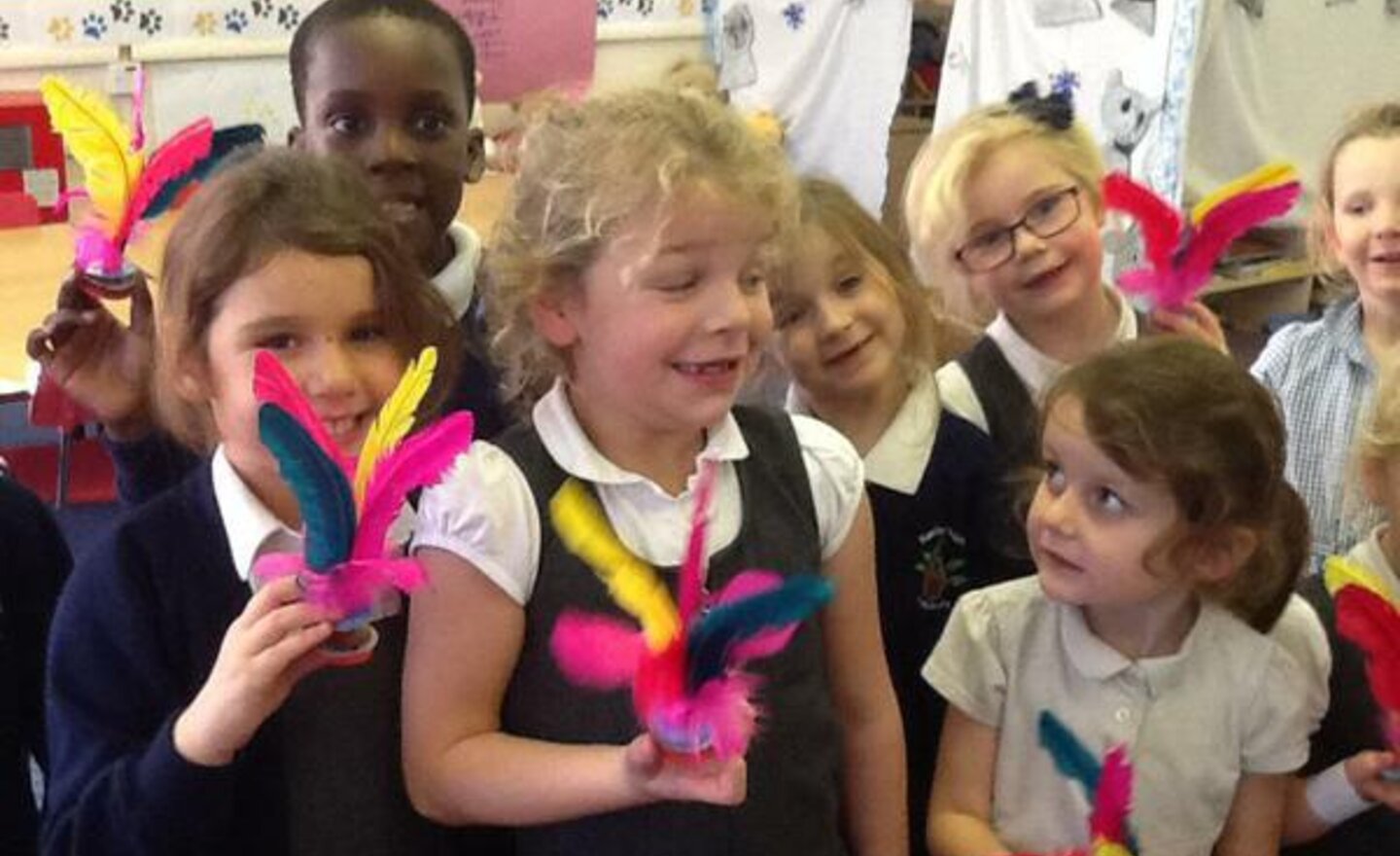 5 October 2016
Year 1 have had an opportunity to look at some of the books, pictures, craft and writing that Mrs White brought back from China. They enjoyed playing with a feathered toy that Chinese children play with at playtimes. How many times could they keep the feathers in the air ? Photographs of our…
Continue reading
20 July 2016
Keelby Primary Academy are the proud recipients of the International Schools Award for the next four years.
We have been awarded the prestigious award by the British Council in recognition of our work to bring the world into the classroom. It is a badge of honour for schools that do outstanding…
Continue reading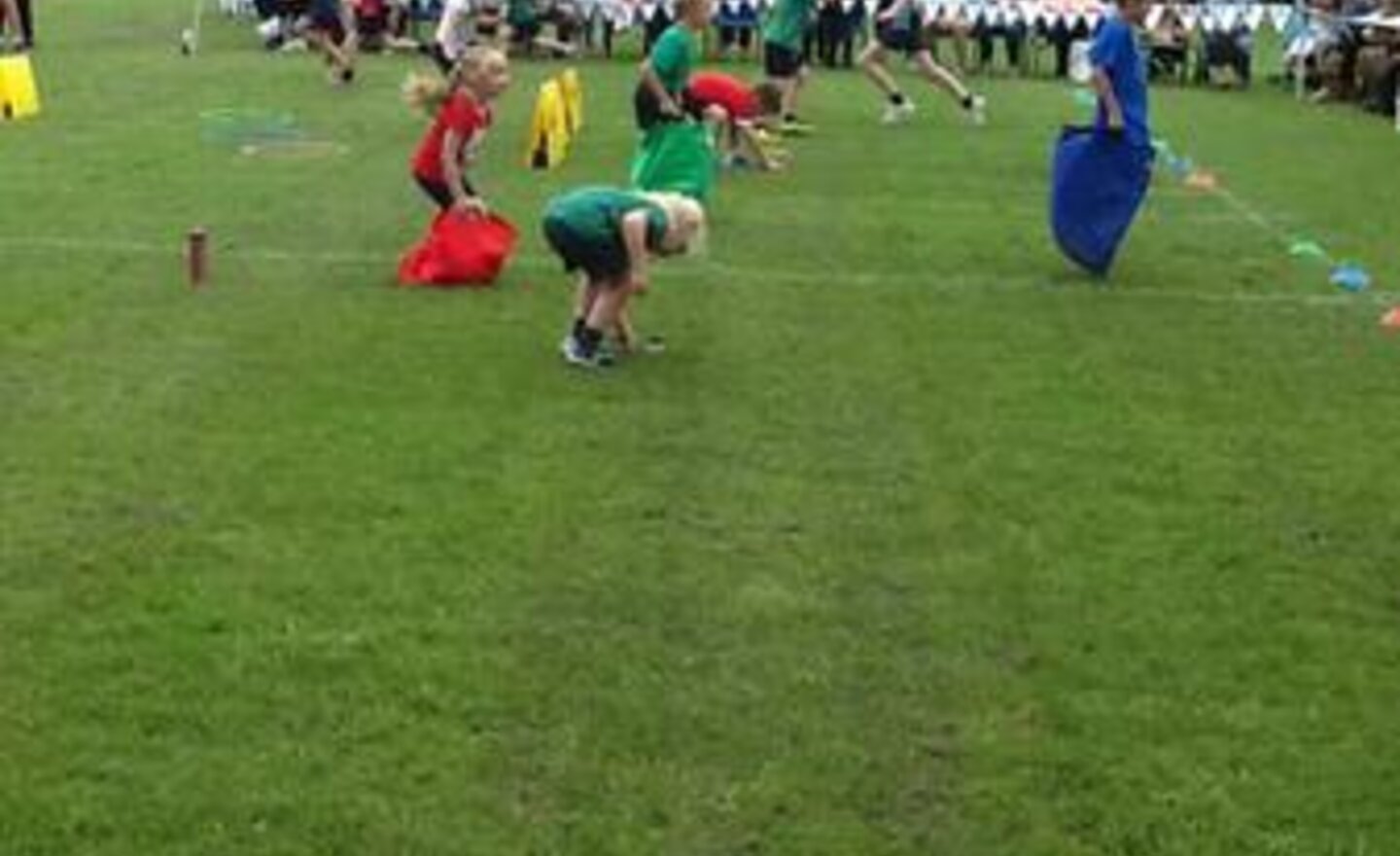 15 July 2016
2016 Olympic Sports Day for Foundation Stage and KS1. Flying the flags for Lincoln, York and Durham but also the rest of the world! This year the children paraded out on to the playing field to Brazilian Samba music and Keelby became Rio for an afternoon as the children participated in a variety…
Continue reading
6 July 2016
What an exciting term full of international activity! We hope the children have come home full of enthusiasm for the cultural links they have been making with other countries. Keep looking at our International Schools page on the website for more information. As part of this award, Mrs White has…
Continue reading